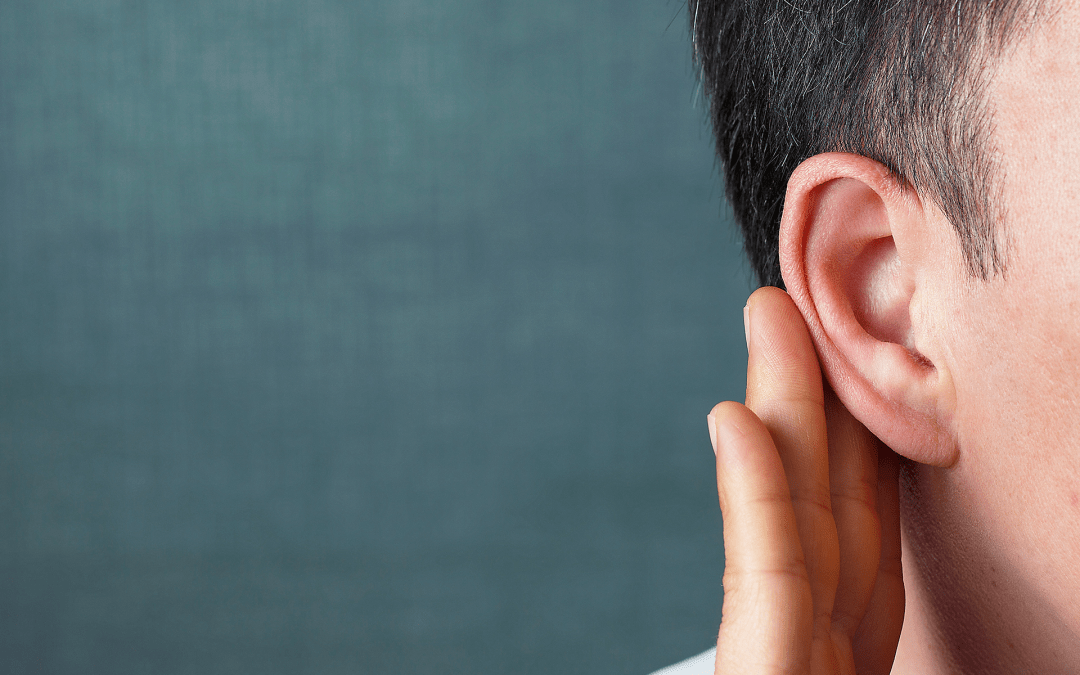 Maybe you are afraid of selling because you aren't confident in your ability to convince someone to buy your product. If that's you, we have some good news. You don't have to convince anyone of anything. The modern world of sales is not a game of hardball deals...
read more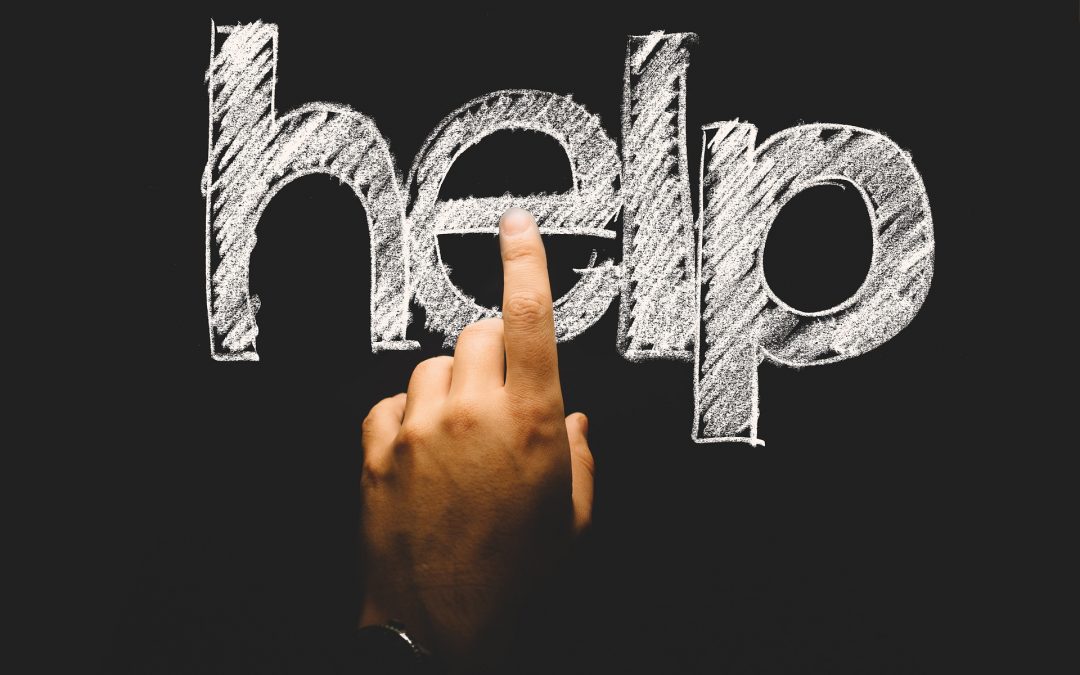 Sales is just as much an art as it is a science. Even a killer product, award-winning smile, and the ideal prospect won't guarantee a sale if your method of approach is flawed. Spend more than a day in sales and you get that rejection is a part of the gig. Not...
read more
No Results Found
The page you requested could not be found. Try refining your search, or use the navigation above to locate the post.