Crispin Cruz
Sales and Marketing professional with 20+ years of proven corporate leadership and results.  An organized and thoughtful individual who excels in selling/marketing business products and service solutions. Exemplifies the highest level of integrity with a keen sense of strategic thinking. Through servicing clients around the nation, Crispin has trained thousands of sellers, sales managers, leaders, and professionals to help them build scalable, sales processes that yield immediate positive results. Crispin's mission has always been to help associations and businesses grow by providing a beneficial service to the community, while promoting free enterprise. His close involvement with blue chip clients and worldwide organizations has produced solutions that ultimately helped to exceed revenue targets, while solidifying long lasting personal client relationships.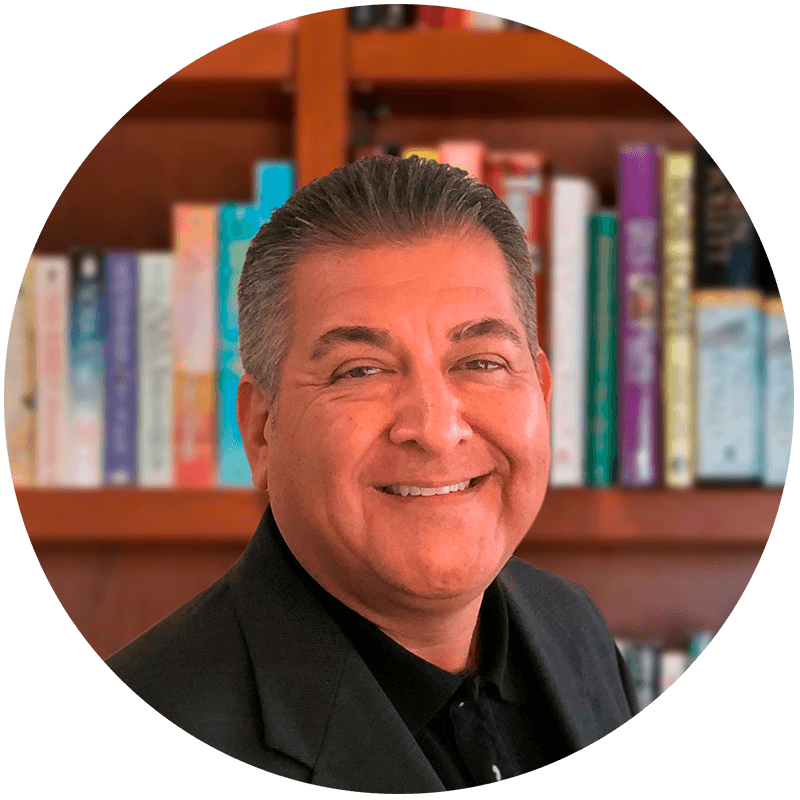 SalesArbiter.com consultants and trainers have managed millions of dollars in sales and personally sold millions of dollars in new revenue for the businesses that they serve.  We have accomplished this across multiple industries throughout the United States. We work with our clients to help them unleash the sales potential of their companies and position them for 3X-5X growth, in a very short period of time.
"Crispin has a unique ability to bring a value proposition into reality. He assures that sales and execution are delivered at the highest quality."
Dan Jourdan
Dan Jourdan is uniquely equipped to work as SalesArbiter's Vice President of Business Development. He assesses needs, identifies strengths, and helps to design programs that serve each client's unique requirements.  Dan often bridges the gap between "what people think they should do" and "what really works." His sales philosophy is a cross between Confucius and Robin Williams.  When it comes to the area of entrepreneurship, Dan brings a unique perspective, as he has been both owner and operator of many businesses in varying industries for his entire adult life.  He has even successfully run businesses in industries he knew nothing about – just for the challenge. He likes being referred to as "your friendly neighborhood business broker". Dan's circle of influence in the business community has helped him master the art of prospecting and networking.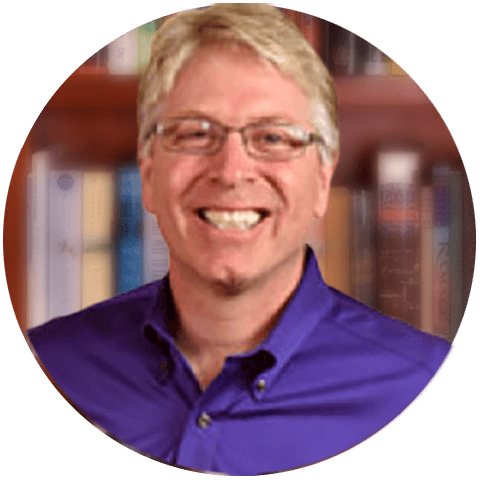 He is using his sales "craft", leveraging many of his long-time referral relationships, to help grow SalesArbiter.com today!  
Dan's sales methodology comes from his experience in the areas of:
Being a former financial consultant with Smith Barney.

S

uccessfully building-up and then selling four unique businesses.

His work as a college instructor teaching business management.

Speaker/Coach for the Dale Carnegie Sales Advantage Course.

Gitomer Certified Speaker